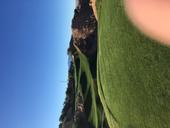 Wolf Creek Golf course (Mesquite, NV) Hole #18 Tee Box.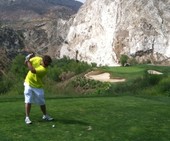 Oak Quarray 2013. Par 3 signature hole. Closest I have ever come to a hole in 1. 2.1 inches away from the pin.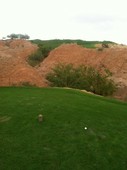 The #1 Hardest Hole I have ever played. Wolf Creek hole #3 Par 3. I shot a 4 but I was lucky!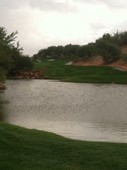 Wolf Creek Hole #10