| | |
| --- | --- |
| | FlatJohnny Project: Bringing Back the Fun for Golf and Golfers Alike |
| | |
| | |
| --- | --- |
| | Page: | 1 | |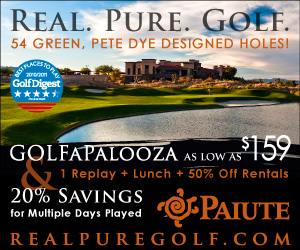 If you like this or any other article here on Greenskeeper.org be sure to "share it" with the buttons above!


What is the Flat Johnny Project? It is Greenskeeper.org's way of injecting fun into a sport we all love – golf. Here is what you can do to bring the fun back to your game of golf. Oh and don't forget to tell a friend or two and spread the word about FlatJohnny and his many golfing adventures!

You can download your very own, customizable Flat Johnny HERE.


Cut out Flat Johnny from the template provided.


Decorate Flat Johnny however you wish. Just keep it tasteful. Please NO fig leaves or anything vulgar. Here are some examples.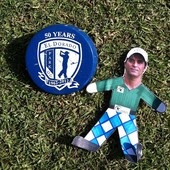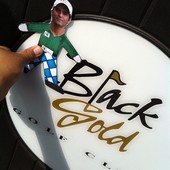 Bring Flat Johnny on your golf expeditions. Snap a photo of Flat Johnny at the golf course; preferably with the name of the golf course in the photo and upload it here or our Facebook page with the hash tags #flatjohnny #greenskeeperorg.


Enjoy!


The Greenskeeper.org Staff.


Keywords: Flat Stanley, Flat Johnny, Greenskeeperorg, Greenskeeper, golf, golf course, photo